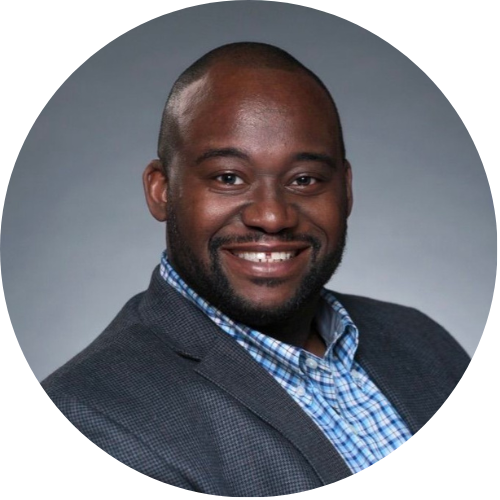 Meet Jon, a seasoned Technology Consultant with over 15 years of experience in the industry. With a diverse skill set including website design and maintenance, data analytics, CTO services, and cloud computing, Jon has worked with top companies such as Apple and Mailchimp.
In addition to his professional pursuits, Jon is also deeply committed to giving back to the community. As the Executive Director of Technologists of Color, a non-profit that helps the Black community secure jobs in the tech sector, Jon uses his expertise to make a positive impact. He has also been featured on various shows and podcasts, including the Digigood Times Podcast and Closer Look with Rose Scott, sharing his love for technology and its potential to drive change.
Throughout his career, Jon has consistently demonstrated his ability to deliver high-quality results and drive business success through the effective use of technology. His strong communication skills and dedication to customer satisfaction have made him a valuable asset to his clients and colleagues alike.
In addition to his technical skills and community involvement, Jon is known for his positive attitude and approach to problem-solving. He is always eager to take on new challenges and find innovative solutions to difficult problems.
With a passion for helping others and a wealth of experience in the tech industry, Jon is a valuable asset to any team or project. Whether working with clients to improve their online presence or helping non-profit organizations make a difference in their communities, he is dedicated to driving progress and making a positive impact.
Numbers Speak For Themselves